Miniature Horse Articles, Information and FAQ's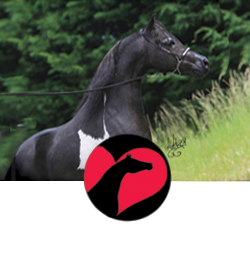 PHOTO ABOVE COURTESY OF: MADE IN SPAIN MINIATURE HORSES & LIZ MCMILLAN
Miniature Horse Facial and Fine Clipping

The fine clipping and facial diagram below is further explained with more detail
in our article "Horse Show Tips That Make Your Life Easier!" For a copy of the article go to www.starsminiatures.com and
go to our Videos & Articles Page.


CLICK TO VISIT STARS MINIATURE SHOW HORSES
The mini horse and pony informational articles on these pages are a ongoing collection of topics that were added, donated, and gathered through the years, mainly from our LB Forums. Please remember to use this advice and information on these pages as a guideline, as it is only an opinion from other Miniature horse owners. In issues regarding health, always contact your veterinarian.
We welcome your articles to add to this web site! Please submit articles to
debby@lilbeginnings.com
. Full credit will be given.
Also be sure to look on... "Best of Miniature Horse Forum"! Tons of info there! AND... see the special forum we had on Dwarfism in Miniature Horses by John Eberth