Welcome to Lil Beginnings Miniature Horses
Mini Horse and Shetland Pony information and sales. Farm and business directory.
Members Mini Horse and Shetland Pony Featured Sales. Click each photo for more information.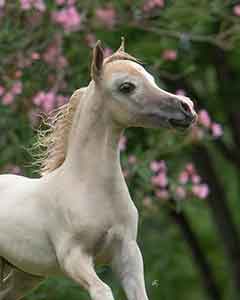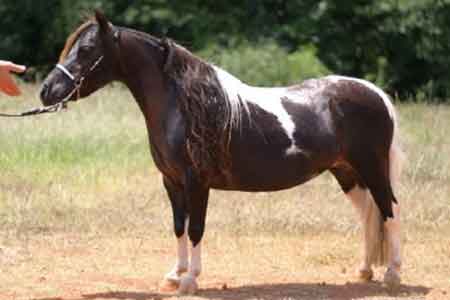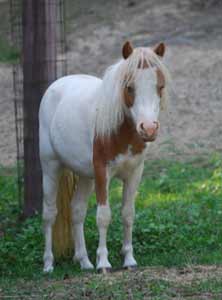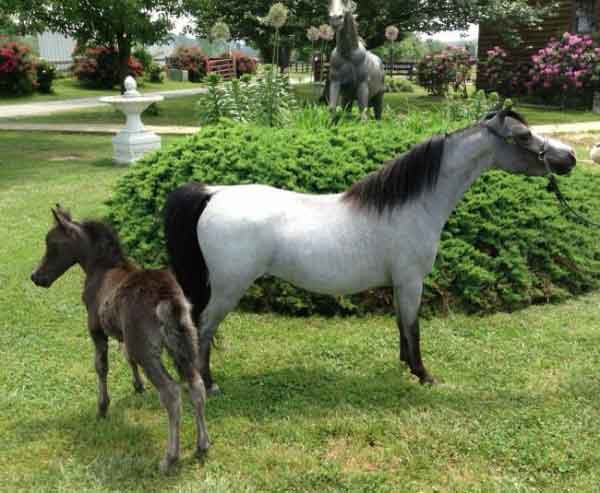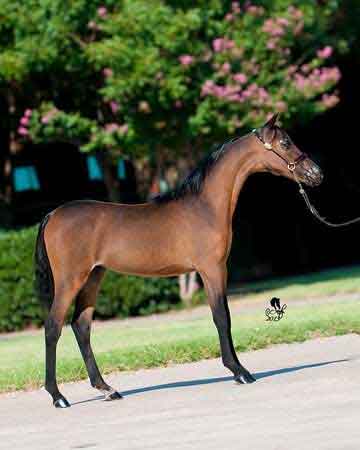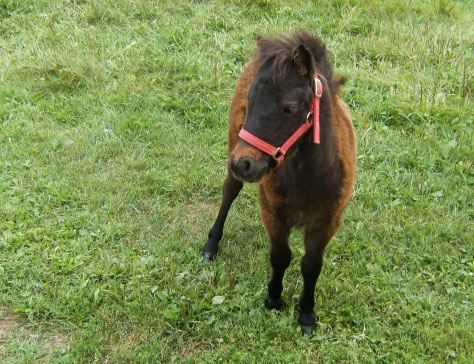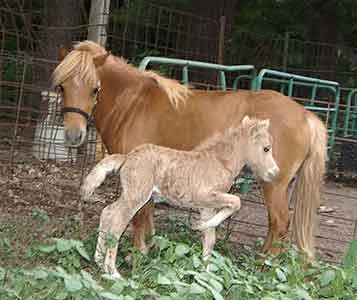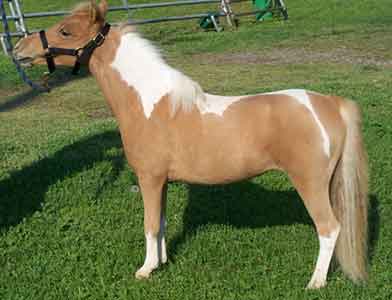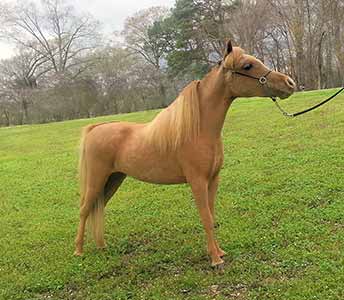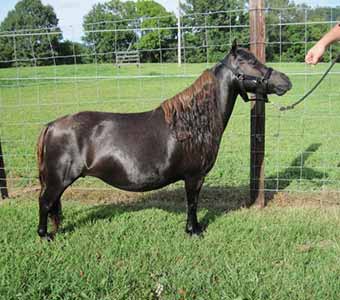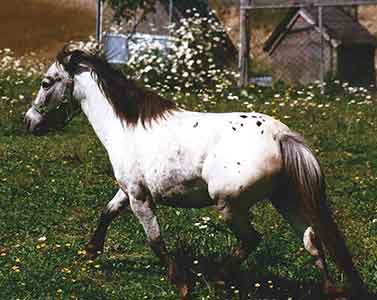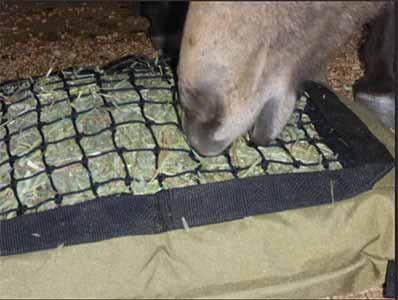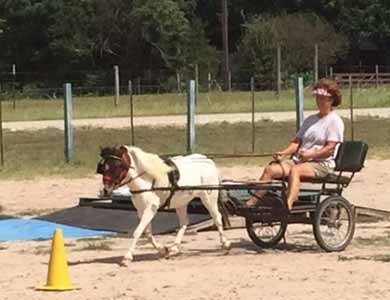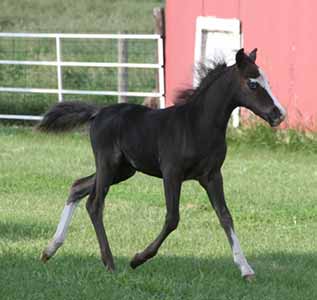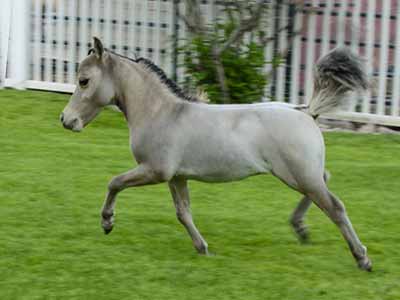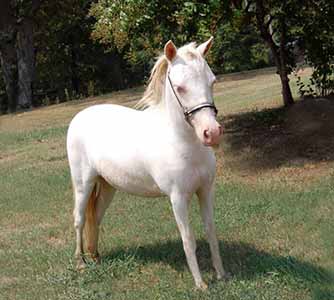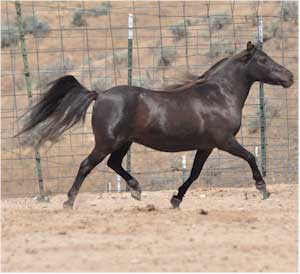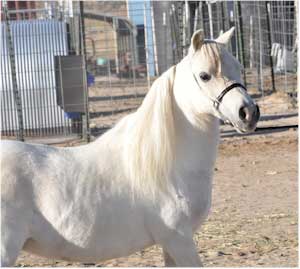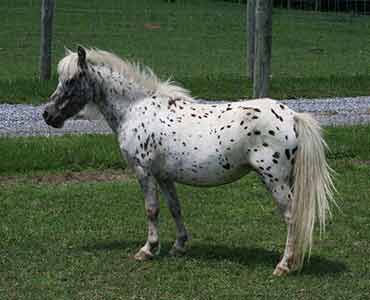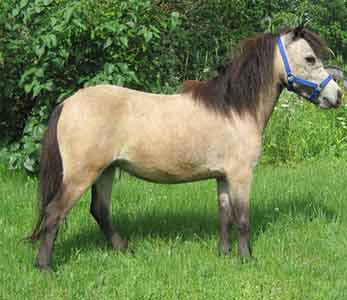 Print & On-Line Magazines!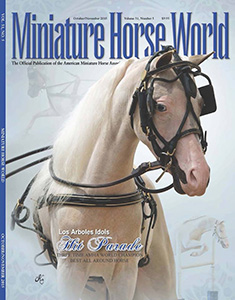 Click covers to view the latest issues of:
Miniature Horse World, The Journal
see our World and Journal advertising archives here.
---
Since 1997 helping you promote your business, down the street or around the globe.
---



LB Approved Rescues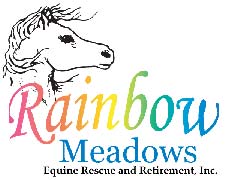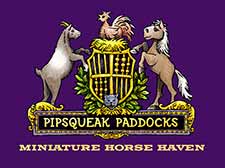 Contact: Lil Beginnings by emailing, Debby: advertise@lilbeginnings.com
Miniature Horses For Sale
Shetland Ponies For Sale
Mini Horses - Show Pony - Shetland - Farm Member Directory
Information about Mini Horses and Ponies.
Mini Horse, Pony Tack for sale
Small Horse Connect Member Reference Links List
Free Reciprocal Links
*The entire Lil Beginnings Web site, herein referred to as " LBI " which consist of: LilBeginnings.com, SmallHorseConnect.com, MiniatureHorseTalk.com, LBStables.com,
MiniatureHorseNetwork.com cannot be responsible for any death, injuries, losses, or other damages which may result from the use of the information in the pages,
lil beginnings miniature horse forums, lil beginnings miniature horse & tack sale boards and other pages-public pages on the entire LBI Website.
*All comments on Lil Beginnings Miniature Horse forums become property of Lil Beginnings Miniature Horse and Pony International (LBI) and can not be used without permission.
*LBI is not responsible for opinions and statements expressed on the public pages of Lil Beginnings Miniature Horse & Pony International which include:
Lil Beginnings Miniature Horse &Tack Sale Boards and Lil Beginnings Miniature Horse Talk Forums.
THE ORIGINAL SMALL HORSE SOCIAL NETWORK!